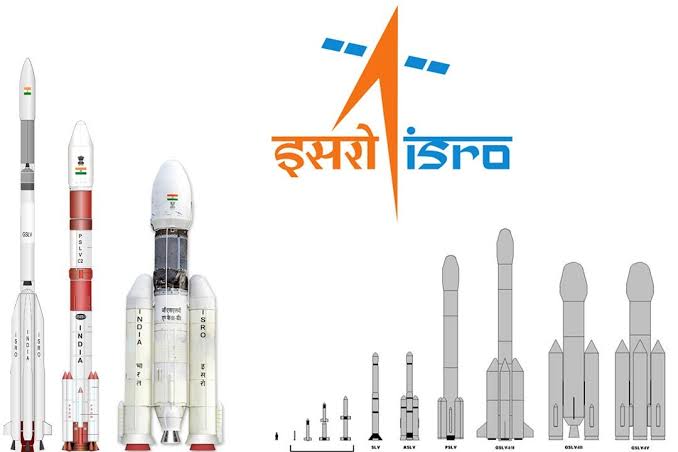 Gaganyaan: 12 potential astronauts Selected for training in Russia
Gaganyaan: 12 potential astronauts selected for training in Russia


Gaganyaan: Indian Space Research Organization (ISRO) has been selected 12 potential crew members for India's first manned mission to space 'Gaganyaan'. Air Chief Marshal RKS Bhadoria said on November 14 that astronauts have been selected professionally for the first manned mission Gaganyaan. Prime Minister Narendra Modi has described Gaganyaan as his dream project. The Indian Air Force (IAF) team is coordinating with ISRO and looking at aspects of spacecraft design such as life support systems, capsule design, as well as aviation medical cell ensuring that ISRO is successfully meeting with the objectives.

Training in Russia

Twelve people of the IAF have been selected as potential astronauts for the Gaganyaan project and seven of them have gone to Russia for training. The remaining selected potential passengers would be sent for training when the seven astronauts will be returned. Four of these people will be selected as astronauts after a multi-step process. However, one or two of these would actually go on a space trip in Gaganyaan.