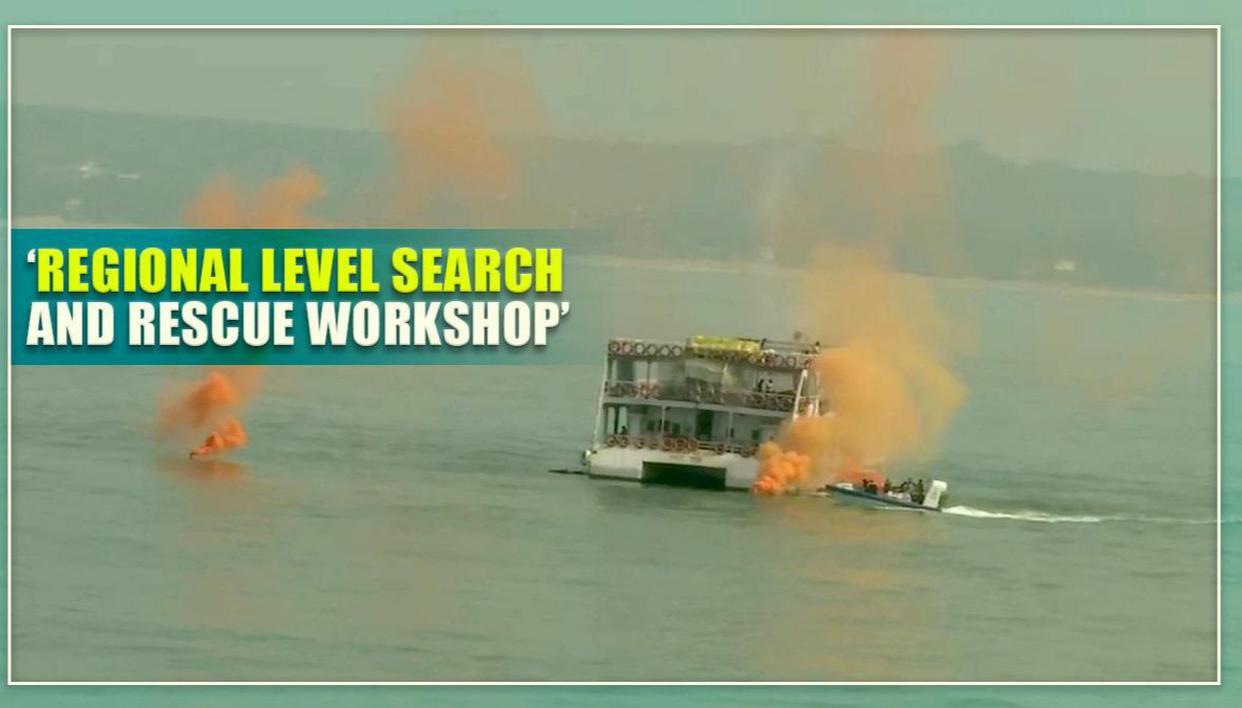 ReSAREX- 2019 : ICG Conducts Regional Level Search and Rescue workshop and exercise - 2019 :-
ReSAREX-2019 :
ICG conducts Regional level Search and Rescue Workshop and Exercise-2019:-
The Indian Coast Guard (ICG) conducted the 'Regional Level Search and Rescue Workshop and Exercise 2019'
ReSAREX- 19 off Goa coast. The two-day event was organised by Coast Guard District Headquarters-11 (Goa) to test efficiency and preparedness of ICG.
About ReSAREX- 19
The exercise comprised of a search and rescue workshop and table top exercise, followed by a search and rescue exercise at sea
Participants: Dornier aircraft, 5 ICG ships, 2 Chetak helicopters were used for workshop. Moreover, the resources from Captain of Ports, Indian Mission Control Centre (Bengaluru), State Marine Police, Goa Medical College, Goa state administration and Marmugao Port Trust were also pressed into service.
Need: With increase in maritime and fishing activities being further complicated by frequent cyclones, the maritime search and rescue services still remains a challenge and need to respond to every situation with utmost clarity, and by exercising full coordination with other support agencies. The workshop also assumes significance in the wake of recent search and rescue operations carried out during cyclones Kyaar and Maha.